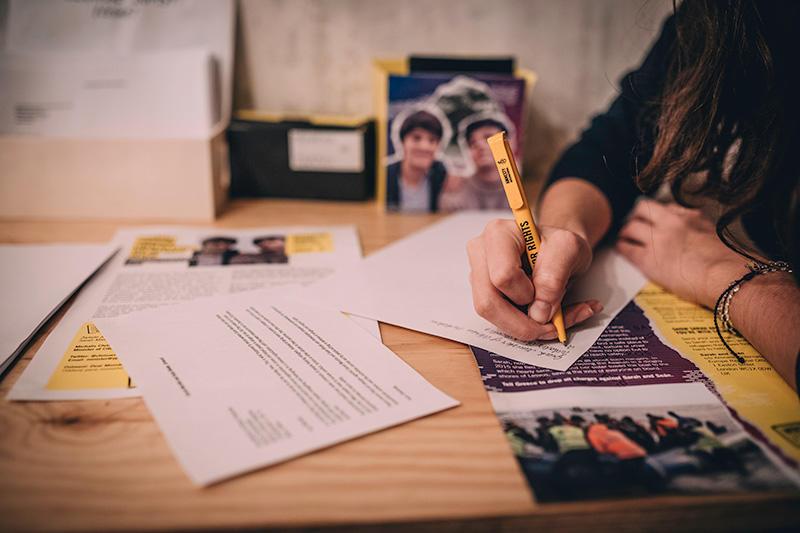 Group is a group of volunteer members who are involved in Amnesty activities across the country. Activities include the exchange of information, letter writing, planning and organizing events, regular meetings, and much more.Here are some groups that you can work with in English.
We need to keep working on challenges for a long period of time to realize a world in which all human rights are valued, the weak are protected and every person can humanly live.A membership with monthly payment of 1000 yen is available.
If you concur our visions and activities, please join us in Monthly Donor Program "Human Rights Supporter" to support us financially and regularly.