4 Oct 2013

[International Secretariat]
Region: RUSSIAN FEDERATION
Topic: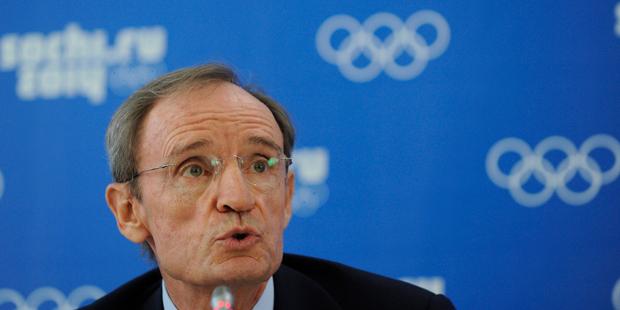 The International Olimpic Committee said Russia's homophobic legislation does not violate the Olympic charter.(C)MIKHAIL MORDASOV/AFP/Getty Images
Amnesty International is disappointed by the failure of the International Olympic Committee (IOC) to see the detrimental effect that Russia's discriminatory legislation will have on the Games in Sochi.
"Russia's law banning propaganda of 'non-traditional sexual relations' among minors is clearly discriminatory and in this it violates international law and runs counter to the Olympic Charter. Moreover, the introduction of the law creates an atmosphere in Russia that has already encouraged brutal crimes against people only because of their real or perceived sexual orientation," said Sergei Nikitin, Amnesty International's Moscow Office Director.
"The fact that the IOC has satisfied itself with Russian officials' assurances of non-discrimination is not enough. It disregards the fact that Russian law effectively prohibits people from public expression of 'non-traditional' sexual orientation. This is an affront to gay and lesbian athletes and spectators. It is also a disappointment to sports fans across the world who care about the Olympic ideal."
"The IOC could have used its influence with the Russian authorities in the run-up to the Olympics to make sure that the Games are not tarnished by human rights abuses. Sadly, they appear to be missing this opportunity."
27 September 2013
AMNESTY INTERNATIONAL PRESS RELEASE
Related Actions
Related Newses