20 Dec 2013

[International Secretariat]
Region: RUSSIAN FEDERATION
Topic: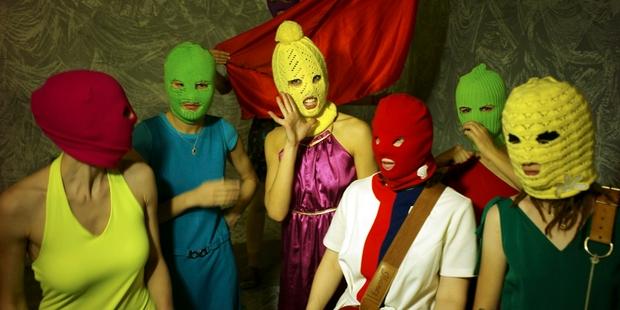 The imprisoned Pussy Riot singers, some detainees in the Bolotnaya case and foreign activists among Greenpeace's 'Arctic 30' may be freed under a Russian amnesty law. (C) © Игорь Мухин
The Russian authorities must release immediately and unconditionally all prisoners of conscience, as the Russian parliament passed an amnesty bill that may see the imprisoned Pussy Riot singers and some detainees in the Bolotnaya case freed. The foreign activists amongst Greenpeace's "Arctic 30"may also be allowed to leave Russia.
It is difficult to welcome the Amnesty law adopted by the Russian Duma today. While it will no doubt benefit many victims of injustice, it will not erase the criminal records of those wrongfully convicted. Also it will not extend to all those Amnesty International considers prisoners of conscience, including many currently standing trial in connection with the 2012 Bolotnaya Square protest.
This Amnesty Law is no substitute for an effective, independent justice system. Indeed, it is further proof of the politicization of justice in Russia.
The best way for the Russian authorities to mark the 20th anniversary of the Russian constitution would be to begin to uphold it.
The people Amnesty International has adopted as prisoners of conscience should have never been detained, charged and sentenced in the first place. They have been imprisoned solely for the expression of their views. All criminal convictions and charges imposed upon those prisoners of conscience who are being freed following the amnesty must be dropped. The rest of the prisoners of conscience remaining behind bars, including former businessmen Mikhail Khodorkovsky and Platon Lebedev, must be released immediately and unconditionally.
18 December 2013
Amnesty International News Release
Related Actions
Related Newses