14 Nov 2014

[International Secretariat]
Region: REPUBLIC OF THE PHILIPPINES
Topic: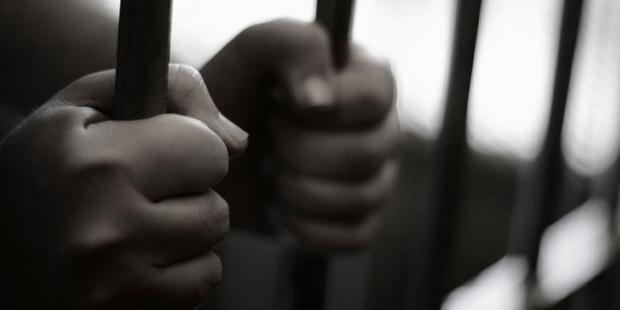 Philippines' Anti-Torture Act was passed on 10 November 2009.(C) iStockphoto.com/helenecanada
Philippine authorities are failing to tackle torture as not a single perpetrator has been convicted under a landmark anti-torture law that came into effect five years ago today, despite evidence that the practice is prevalent, Amnesty International said.
The Anti-Torture Act, passed on 10 November 2009, recognized torture as a separate crime and provided a number of important guarantees to aid torture survivors seeking redress. But no one has been convicted under the Act and very few cases have reached the prosecution stage.
"Five years without a single torture survivor obtaining justice shows that this law, which could make a genuine difference towards ending torture in the Philippines, risks becoming nothing but a piece of paper. The government must step up to its commitment to stamp out torture once and for all," said Salil Shetty, Amnesty International's Secretary General.
Although torture is known to be practiced by a wide range of security forces in the Philippines, reports of torture overwhelmingly indicate the participation of police officers, often against common criminal suspects. Those most at risk of being tortured or being subjected to cruel, inhuman and degrading punishment after arrest include suspected juvenile offenders, repeat offenders and police informants looking to "get out".
In January 2014, a "wheel of torture" was notoriously discovered in a secret detention facility in Laguna province, where police officers used it to decide which method of torture to employ on detainees. Most of the 43 detainees found at the facility were believed to have been subjected to torture or other ill-treatment, and 23 of them have filed complaints.
Yet despite high levels of media interest in the Laguna detention facility, all of these cases are still awaiting prosecution ten months after its discovery. Five of these torture survivors have already withdrawn their affidavits.
In November 2012, President Benigno Aquino passed Administrative Order 35, which sets up special teams of prosecutors across the country to investigate cases of torture, enforced disappearances and extrajudicial executions. Yet two years later, these teams are still only in the training phase and it is unclear if they are present across the whole country.
In May 2014, Amnesty International launched its new global campaign Stop Torture, where the Philippines is the focus country for Asia. In December, a high level international delegation from Amnesty International will launch a major report highlighting the persistent practice of torture in the Philippines, the lack of accountability for torturers and the barriers to justice for victim-survivors of torture. Amnesty International takes this opportunity to engage constructively with the Philippine government with a view to stop torture in the Philippines.
10 November 2014
AMNESTY INTERNATIONAL PRESS RELEASE
Related Actions
Related Newses