24 Nov 2015

[International Secretariat]
Region: FEDERAL REPUBLIC OF NIGERIA
Topic: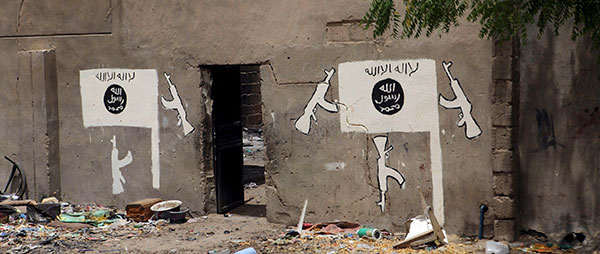 At least 32 people are reported to have been killed and more than 180 people were injured by a bomb blast in the north eastern Nigerian city of Yola on Tuesday 17 November while at least 14 people died following a double suicide bomb attack by two female suicide bombers in a market in the city of Kano on Wednesday 18 November. While Boko Haram has not claimed responsibility for all these attacks, Amnesty International believes, based on analysis of the pattern of attacks as well as information gathered from witnesses and human rights defenders, that the bombings fit the group's methods and targets.
"We reiterate our call on Boko Haram to stop these senseless killings and on the Nigerian government to take all possible legal steps to ensure the protection of civilians and restore security in the north east. Those responsible for these crimes must be brought to justice."
Background
Amnesty International has been documenting war crimes and crimes against humanity committed by Boko Haram since 2009. In April 2015, Amnesty International released a report on Boko Haram's reign of terror in north-east Nigeria. The report documented acts amounting war crimes and crimes against humanity committed by Boko Haram, drawing on 377 interviews, including 189 with victims of and eye-witnesses to attacks by Boko Haram; 22 with local officials; 22 with military sources; and 102 with human rights defenders.
19 November 2015
AMNESTY INTERNATIONAL NIGERIA PRESS RELEASE
Related Actions
Related Newses