REPUBLIC OF TURKEY: More than a million people demand freedom for Amnesty chair as trial resumes
REPUBLIC OF TURKEY: More than a million people demand freedom for Amnesty chair as trial resumes
1 Feb 2018

[International Secretariat]
Region: REPUBLIC OF TURKEY
Topic: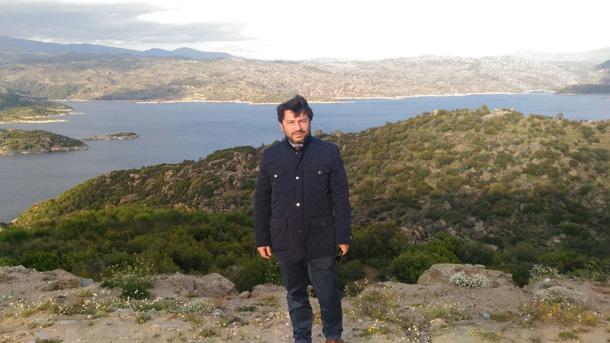 © Private
More than one million people from 194 countries have demanded the release of Amnesty International's Turkey Chair, Taner Kılıç and the dropping of charges against him and 10 other human rights defenders as their trial resumes in Istanbul tomorrow.
The 11 face trumped up "terrorism" charges in what can only be described as a politically motivated prosecution aimed at silencing critical voices within Turkey. If convicted they could face jail terms of up to 15 years.
"With overwhelming evidence of his innocence and none of any wrongdoing Taner's release is long overdue. The fact that he has spent almost eight months behind bars speaks volumes about Turkey's flawed justice system and the government's ruthless pursuit of those who stand up for human rights," said Gauri van Gulik, Amnesty International's Director for Europe.
"Tomorrow's hearing offers yet another opportunity to end this glaring miscarriage of justice allowing this principled and passionate human rights defender to return to his family and resume his vital work. The court must acquit Taner and the other 10 human rights defenders and end this farce once and for all."
Amnesty International Press Release
30 January 2018
Related Actions
Related Newses