24 Jan 2020

[International Secretariat]
Region: SWISS CONFEDERATION
Topic: Fight Against Terrorism and Human Rights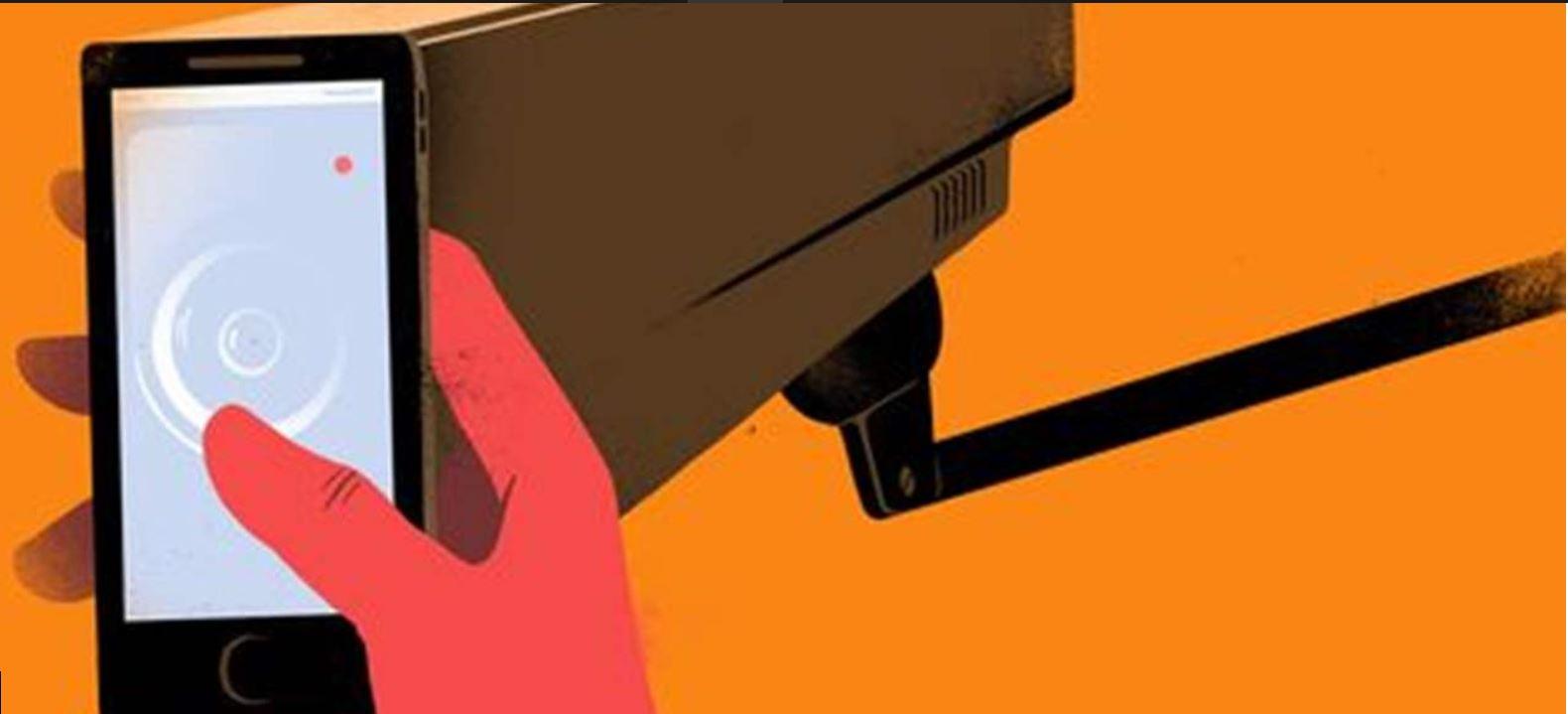 © Amnesty International
Draconian new laws giving police sweeping powers to target "potential terrorist offenders", including children as young as 12, must be rejected said Amnesty International, ahead of a crucial committee meeting in Switzerland's Parliament tomorrow.
The proposed anti-terrorism legislation would create control orders that would limit a person's liberty, movement, expression, association, privacy, family life and right to work based on a vague notion that they might - in the future - pose a threat to national security. It would also give police exhaustive powers including house arrest, travel bans, and electronic surveillance, with few, if any effective safeguards against abuse.
"If the police believe a person is a threat, they should investigate, charge, and prosecute a suspect within the criminal justice system. That is how the criminal law works," said Julia Hall, Amnesty International's expert on counter terrorism and human rights in Europe.
"Giving the authorities power to severely limit a person's freedoms based not on what they have done but what they might do in the future opens the door to abuse. The measures, some of which would apply to children as young as 12 years old, do not include proper safeguards and could lead to their arbitrary and discriminatory application."
The proposed Federal Law on Police Measures to Combat Terrorism (PMT), provides for outright house arrest, which according to the latest draft can be renewed indefinitely. Preventive house arrest could be applicable to children aged 15 and over, and all the other measures would apply to children as young as 12 years old.
Under the new law, the Federal Office of Police would enjoy a high degree of discretion when issuing administrative control orders. In most cases, they would not need prior judicial authorization, but could simply base the decision on vague evidence that might indicate a person might pose a threat to national security at some future date. This threshold is contrary to the principle of legal certainty and is rife for misuse.
Such discretion coupled with the absence of certain safeguards, including the right to an adversarial hearing before a court enabling the suspect to contest the reasonableness of the suspicion and ensuring their access to materials necessary for effectively challenging the measure, would put any person subject to a control order at a distinct disadvantage. The proposed law flouts the principle that a suspect should have "equality of arms" to challenge any accusations against them.
"Under international human rights law, states are required to take appropriate measures to protect their citizens from attacks targeting civilians, in order to ensure the security and safety of the people in their territories. However, counter-terrorism measures must always comply with the rule of law and human rights obligations under international law. Whilst the threat posed by terrorism-related attacks on citizens is very real and must always be responded to resolutely, the role of governments should be to provide security for people to enjoy their rights rather than restricting people's rights in the name of security," said Patrick Walder, Campaign coordinator at the Swiss section of Amnesty International.
"Depriving people of their liberty by imprisoning them in their homes without a fair process to challenge such an order flagrantly violates Switzerland's human rights obligations. Children should never be detained under such circumstances. The Swiss parliament must pull back from giving such unbridled power to the police".
Background
January 16 is the crucial moment in the parliamentary process for this Bill. The Legal Affairs Committee of the Council of States will discuss the draft law for the first time and decide on its recommendations.
Amnesty International Switzerland, together with the NGO Platform Human Rights, an alliance of over 80 Swiss non-governmental organizations, has spoken out firmly against the new anti-terrorism legislation proposed by the Swiss government. The detailed statement can be found here:
15 January 2020
AMNESTY INTERNATIONAL PRESS RELEASE