25 Oct 2012

[International Secretariat]
Region: ARGENTINE REPUBLIC
Topic: Reproductive Rights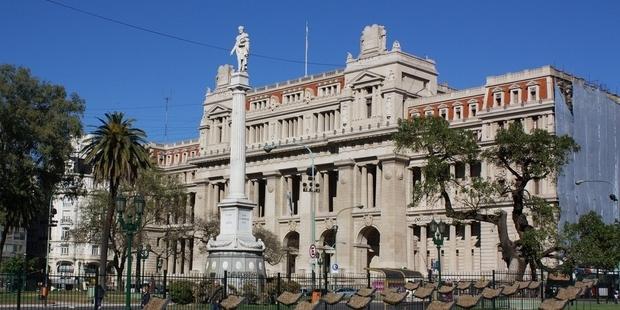 Argentina's Supreme Court has upheld the right of a rape survivor to have her pregnancy terminated.(C)AI
The decision by Argentina's Supreme Court to allow a rape survivor to have her pregnancy terminated is a step forward for women's rights in the country, Amnesty International said today.
The country's top court yesterday blocked an injunction previously issued by a lower court to halt the abortion requested by a 32-year-old who had been held in captivity by a trafficking gang.
"The unnecessary delays in the procedure requested by this rape survivor amounts to torture and cruel, inhuman and degrading treatment," said Guadalupe Marengo, Deputy Americas Programme Director at Amnesty International.
"Authorities in Argentina must ensure access to safe abortions in line with the Supreme Court's decision, and must implement, without delay, protocols that provide guidance to health workers on the provision of legal abortions."
The 32-year-old woman was scheduled to have an abortion in a local hospital in Buenos Aires when a local civilian court handed down a ruling in response to a petition filed by a Catholic anti-abortion NGO. They claimed public hospitals are not obliged to abide by the Supreme Court ruling -- which established in March 2012 that any victim of rape should have access to safe abortion without judicial involvement.
"Authorities in Argentina must take their responsibility towards the protection of women's rights seriously and respect this woman's right to a safe and legal abortion without any further delays," said Marengo.
12 October 2012
AMNESTY INTERNATIONAL PRESS RELEASE
Related Actions
Related Newses